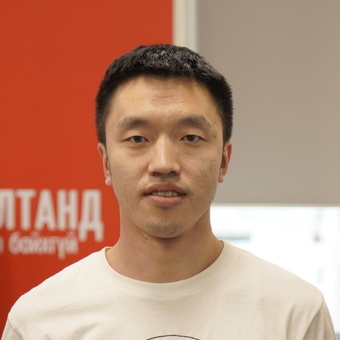 Ulsaa Enkhtaivan
Community Trainer
Ulsbold has 12 year experience in the ISP and Telecom industry, currently a senior network engineer at Mobicom corporation in Mongolia. He is responsible for IP Transit/Core, domestic MPLS, and Enterprise network in Mobicom corporation. His expertise includes routing & switching, IPv6 dual stack, MPLS. Ulsbold is Program committee member of mnNOG.
Workshop 19-23 Sep
Network security and packet analysis
Synopsis
Network security is a broad topic that affects many aspects relating to end-users, applications, and infrastructure. The objective of this workshop is to examine key concepts, protocols, policies, and practices to protect data and assets from potential abuse.
The workshop will include packet analysis, a skill involving capturing live data over the network and analysing them for detecting network issues, monitoring potential misuse or intrusion attempts, and examining security problems.
Target audience
This course is targeted to network managers and operators, engineers and policy makers who are interested in network security and want to gain an understanding of security operations. The topics covered range from basic to intermediate level that aims to educate and challenge participants.
Pre-requisites
It is assumed that participants have a basic understanding of:
Network operations, Internet technologies, OSI reference model and TCP/IP.
Basic command line (CLI) skills.
Course outline
Intro to Security & Cryptography
Device & Infrastructure Security
Packet Analysis
Intrusion Detection
DDoS Attacks and Countermeasures
Secure Internet Routing